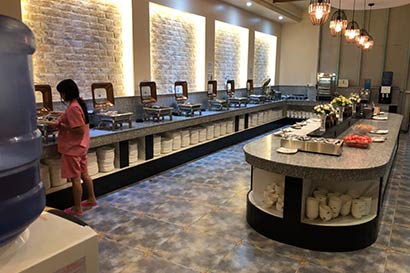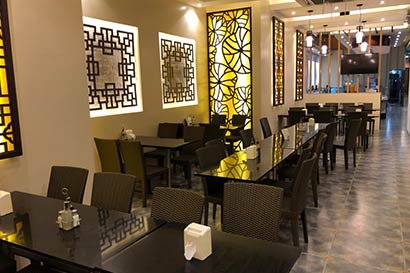 The secret of beautiful women all throughout history up to the present day is indulgence in regimen that spoil the senses and make you feel privileged. Experience the code of beauty and wellness with today's MetroDeal: Grand Indulgence at Wensha Spa with a 60 Minutes Full Body Massage with Sauna, Jacuzzi, Delicious Buffet and drinks for P756 instead of P1080.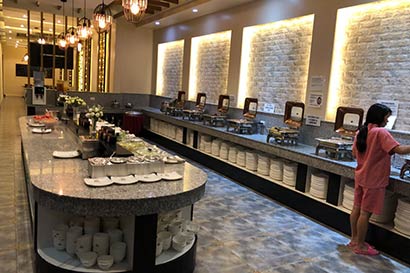 At Wensha Spa, your limbs are treated to an hour of full-body massage delivered by a well-trained massage therapist in an ambiance of luxury. Your spa package also entitles you free access to the steam sauna as well as the Jacuzzi, the better to let the oils from the massage seep into your pores enabling them to lock nutrients in.
Your luxurious pampering also comes with spoiling you with all-you-can-eat Filipino, Chinese and Italian dishes as well as Wensha Spa's famed shabu-shabu. Experience it at the 1,700-sq.m. Wensha Spa Timog Ave. Branch where 170 therapists await to serve you, or at ultra-spacious Wensha Spa Pasay Branch, all of 4,500 sq.m. and 250 spa therapists to welcome you. Enjoy all of the perks in this package at 30% off the published rate.
Sold By:
Wensha Spa (Timog, Pasay)
Wensha Spa Pasay
CCP Complex Pasay City
Phone: (02) 833-9878, (02) 832-5877, (02) 832-0515


Wensha Spa Timog
Pasda Mansion Panay Avenue Cor. Timog Avenue Quezon City
Phone: (02) 375-1398 to 99
Fan page: http://tinyurl.com/lozerxw