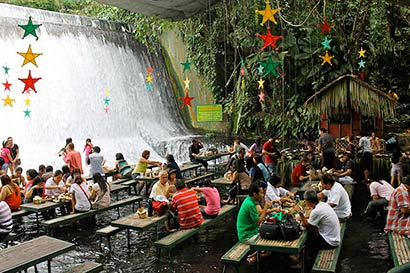 From the Spanish Era up to the last bases of the Americans, each of them left a lasting imprint that has been ingrained into our very own culture. See the wonderful remnants of Laguna's past with today's MetroDeal: Villa Escudero day trip with van transfers and lunch buffet for P2688 instead of P6000.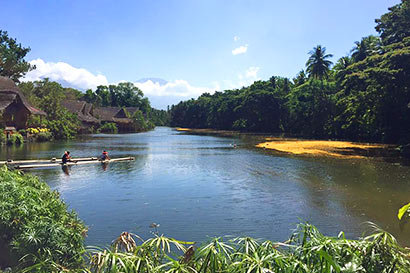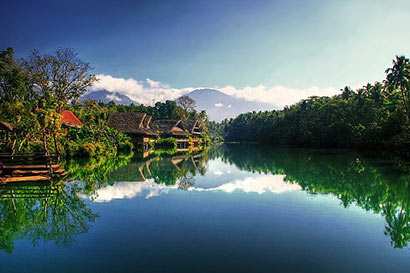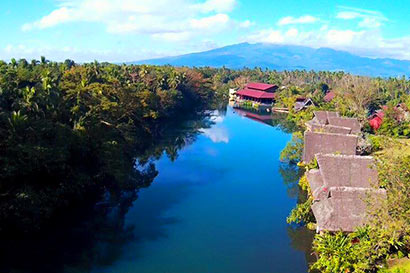 Opened to the public in 1981, Villa Escudero became a prime tourist destination in San Pablo, Laguna, offering travelers a glimpse of its rustic beauty. Founded in the 1880s as a sugarcane plantation owned by Dona Claudia Marasigan and Don Placido Escudero, their son Don Arsenio Escudero eventually converted the sugar cane crops into coconuts for agro-industrialist purposes. Upon opening for tourists and locals, Villa Escudero has managed to preserve and showcase Philippines' cultural heritage through its history, cuisine, and natural beauty.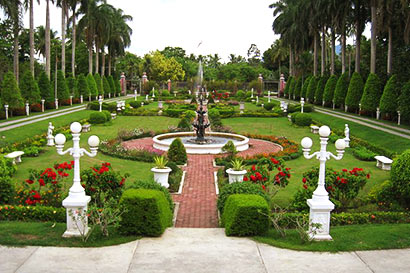 With its day tour, Villa Escudero allows their guests to experience the land's colorful and rich history, irresistible cuisine, and natural beauty. To sate your grumbling tummy, a sumptuous lunch buffet will be served, giving you energy to take on the day's worth of history and sightseeing. Grab this MetroDeal today and be whisked into Villa Escudero's victorious past.
Sold By:
The Art of Travel
Hotel Name:
Villa Escudero Plantations and Resort
Hotel Address:
Km. 91, Maharlika Highway, Tiaong, Quezon