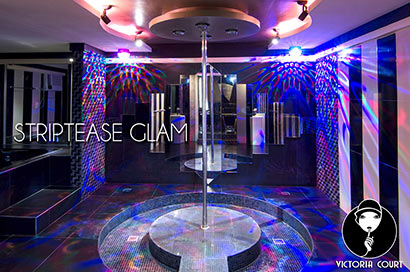 The black and silver image of a woman with aristocratic features holding a single finger against her lips as if hushing onlookers is an icon that almost everyone's familiar with. She is classy yet mysterious, and people can't help but be drawn to her enigmatic aura. Find out just what her compelling presence is really all about with today's MetroDeal: 5-hour party-themed room accommodation for 15 to 20 persons at Victoria Court Hillcrest for P4999 instead of P8000.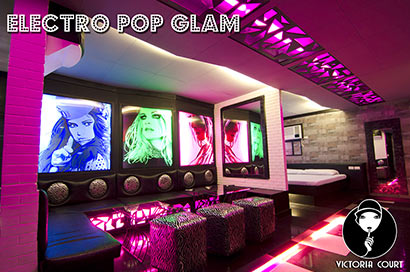 Victoria Court was established during the '80s by none other than Mr. Archie King. Since then, the management of the Victoria Court Group has been passed on from generation to generation. There have been some innovations when it comes to its branding and management strategies, but what stayed over the years is the promise of privacy, courtesy, prompt service, world-class facilities, and state-of-the-art housekeeping that had made it a success with ten properties to its name today.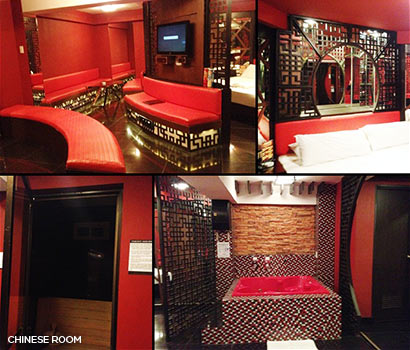 Pay a visit and discover the exciting rooms in this establishment. Each room is unique and will definitely give you something to remember. You might not even need to see the iconic woman with a silencing finger on her lips to hush, because one look at the interiors will already be enough to leave you speechless. Take advantage of this MetroDeal and enjoy a memorable stay at 38% off.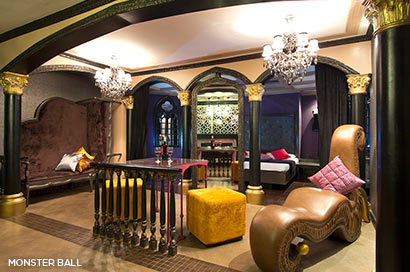 Sold By:
Victoria Court Hillcrest Pasig
Escarpment Road, Oranbo, Pasig City
Phone: (02) 671 9773 to 77, 0917-827-3783
Email: serve@victoriacourt.biz