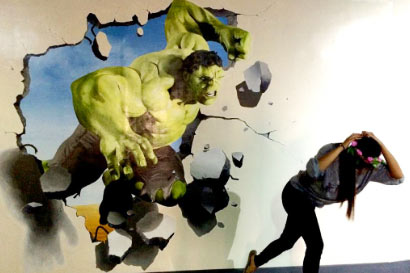 To have genuine fun, do what Doraemon suggests to his human friend Nobita - get out there and look for adventures. If you're the type of person who loves being amazed by sights that make you think, then this project in Subic is a place to visit. Experience a new, artsy, quirky, and awesome way to have fun and bond with today's MetroDeal: a day tour pass at Funtastic Park Subic Bay for P209 instead of P350.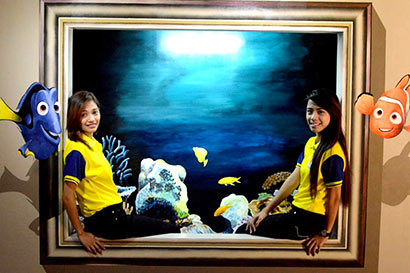 At Funtastic Park, you can enjoy themed areas like Mirror Maze, 3D Enchanted Forest, Trick Arts Painting, and Dark Room. Challenge yourself and try to find your way out in the Mirror Maze. Feel like Tinkerbell or one of the Lost Boys as you walk around a magical forest in the 3D Enchanted Forest. Release your selfie addiction, take photos, and be a part of the various art pieces and scenes in the Trick Arts Painting Room. Pump up your body with adrenaline and feel all your senses come alive as you enter the Dark Room.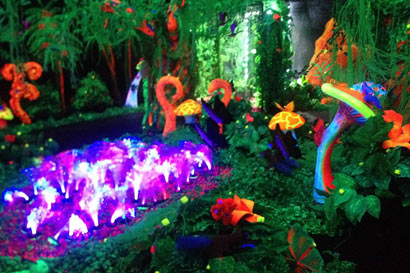 Adding to the list of great vacation spots like Zoobic Safari and Ocean Adventure, Funtastic Park is another venue that will strengthen the presence of Subic as a great family destination. See yourself laugh around and have a merry time with your loved ones with today's MetroDeal.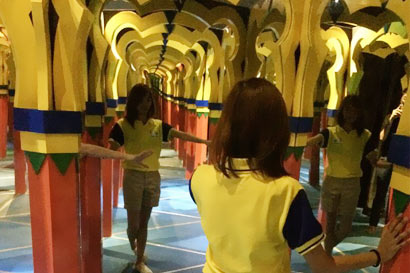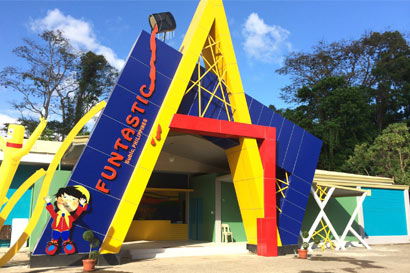 Sold By:
Funtastic Park
Bldg. 2070, Correigidor Highway, Ilanin Forest East District Subic Bay Freeport Zone
Phone: 0908-8947433, (047) 252-6089, (047) 250-3099