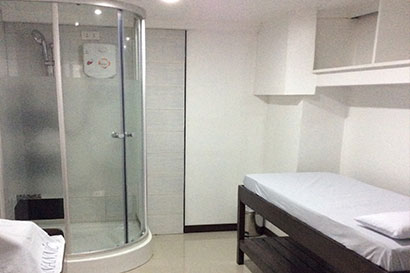 Breathe a sigh of relief. Almost all that ails the modern woman when it comes to her body issues can now be addressed with today's MetroDeal: get smoother & fairer skin with glutathione with vitamin C at Clinique Esthetique for P499 instead of P1500.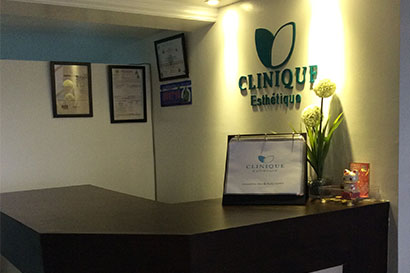 The skin is the biggest organ of our body and it's also the one most exposed to the environment. Certain areas of the skin are known to be sensitive and will darken easily due to various factors. Luckily, science has advanced in that there are multiple ways to help your skin keep its glow and make it fairer. With glutathione, dark skin areas can be lightened to match the overall skin color you actually have. Couple this whitening agent with vitamin C and you have an effective combination of skin whitening and repair.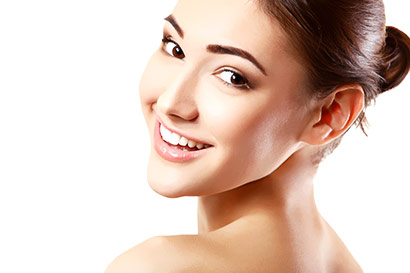 The most efficient way of evening out your skin tone and keeping a healthy skin glow happens to be one of Clinique Esthetique's expertise. Take advantage of today's MetroDeal and get fairer, smoother skin at 67% off.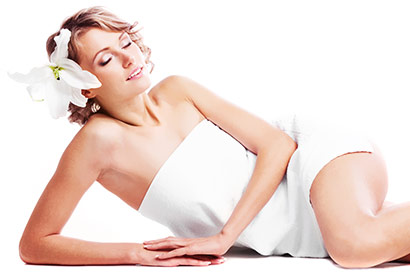 Sold By:
Clinique Esthetique
1670 UG Floor Victoria One Bldg Quezon Ave South Triangle, Quezon City
Phone: (02) 374-7068, 0998-598-1588