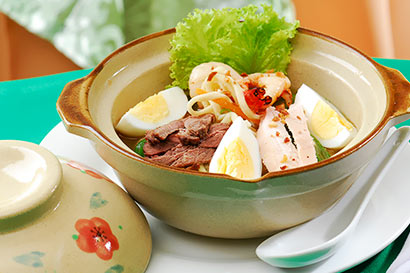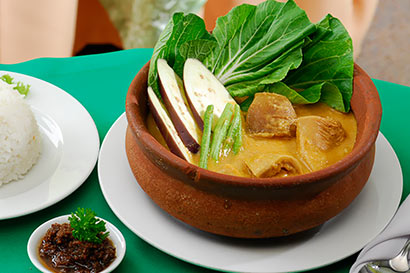 We all know that top-quality dishes make a meal special. With today's MetroDeal, for P299 you can get P500 worth of world-class dishes along with drinks at Bayview Park Hotel Cafe.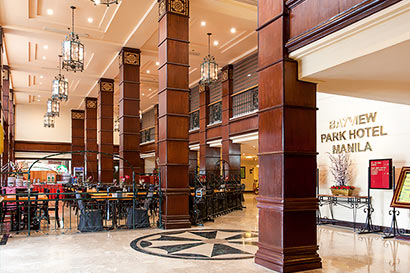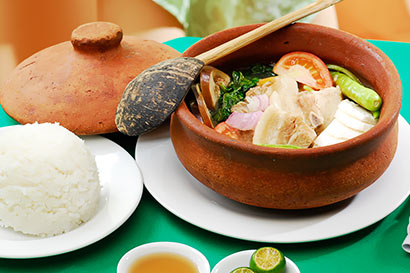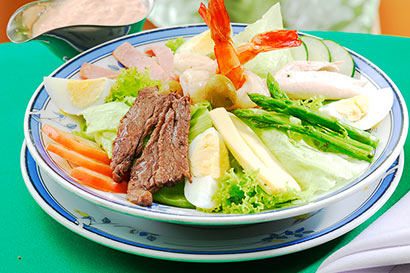 Bayview Park Hotel is conveniently located along Roxas Boulevard in Manila. It is the very essence of what luxury living in the metro is. With such prestige and beautiful ambiance, you just know that dining in a place like this is exactly what you'd need, whether you are celebrating something or you just want to unwind. Satisfy your food cravings or even go on a gastronomic adventure with plenty of choices on the menu, ranging from international and Asian cuisines to local favorites. With this deal, you're sure to have a feast fit for royalty.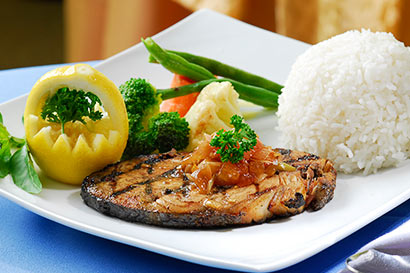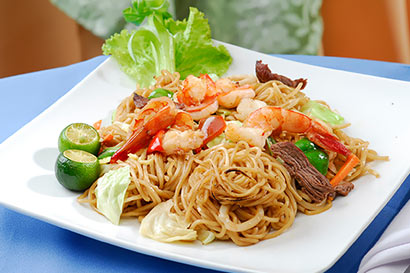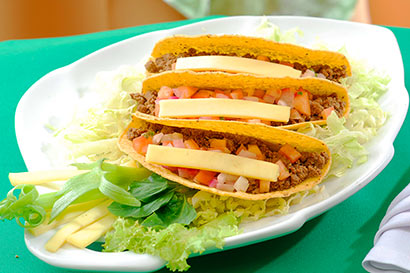 Luxury dining can now be availed without burning a hole in one's pocket. Take advantage of today's MetroDeal and save 45% on your next lunch or dinner out with your family, friends, or significant other.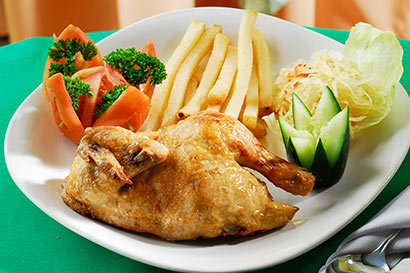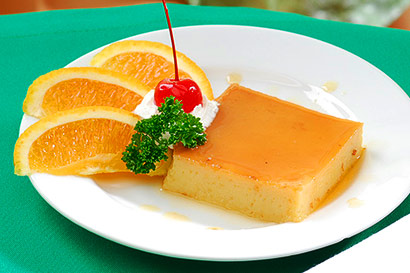 Sold By:
Bayview Park Hotel
1118 Roxas Boulevard cor. United Nations Ave. Manila
Phone: (02) 526-1555 loc. 1792 (look for Rodalyn Marquez) or loc. 1710 (look for Renally Baldia)