Feel the stress turn into mist as you take in the fresh scent of the cool air. Delight your senses with a relaxing sweep of the lush green of the surroundings. Soak in the comforting effect of a brief communion with nature with today's MetroDeal: 2 Days and 1 Night Camping with Meals & More at Anawangin Cove for P548 instead of P4200.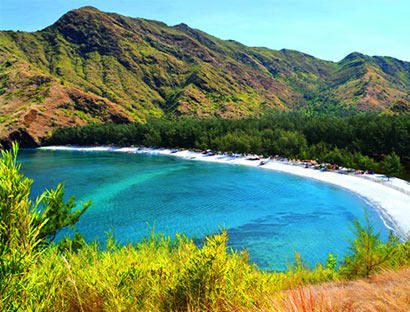 Anawangin is a crescent-shaped cove with pine trees lining up its shore unlike most tropical beach resorts commonly lined with coconut trees. A mixture of white sand and soft volcanic ashes from the last Mt. Pinatubo eruption gives the shores a soft, enchanting look and feel. Surrounded by mountain rocks, you can easily be lost in the picturesque quality of this fascinating cove.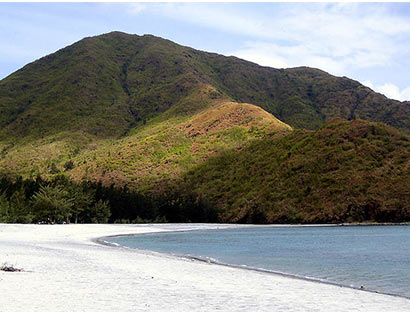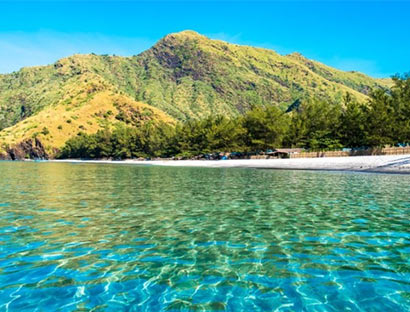 Located in Zambales, Anawangin Cove is a popular destination for camping and beach outings. If you're looking for a relaxing encounter with nature, it's the perfect location where you can find the quiet and solitude to unwind and relax. As a pristine location, Anawangin offers a lot of adventure activities for a camping travel itinerary.
Sold By:
Nature Trip Travel & Tours
64 Maria Elena Street Carmel 1 Subdivision, Project 6, Quezon City
Phone: (02) 799-6845, 0977-814-6380, 0928-505-0764
Email: naturetriptravelandtours@yahoo.com