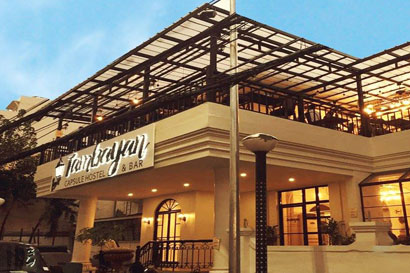 With the hustle and bustle of city life, it seems that relaxation is becoming more and more of luxury as we go through every day. Traffic jams caused by accidents, high volume of vehicles on the road, the list of the things that could stress us out could just go on. But what if you could spend a little relaxation for a change without going too far from your home? Take advantage of today's MetroDeal: An accommodation at Tambayan Capsule Hostel and Bar for P499 per night instead of P649.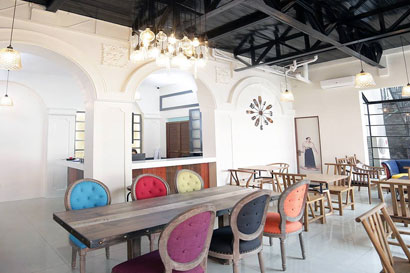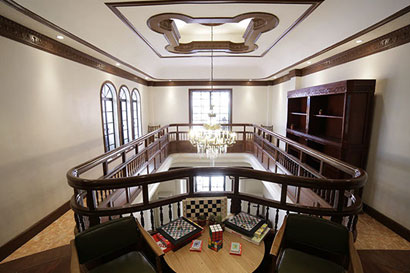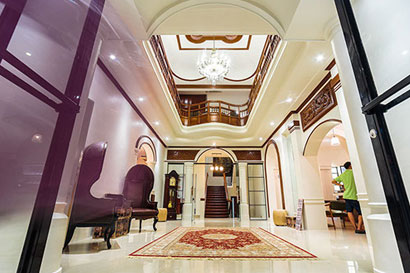 Located in the quaint district of Manila, which is known as the city's center for commerce and tourism, Tambayan Capsule Hostel and Bar lets you get away from it all. The hostel is restored from an old mansion, which gives the place a classic homey feeling. Relax in their Japanese-inspired capsule beds, which gives you maximum comfort and tranquility as you doze away.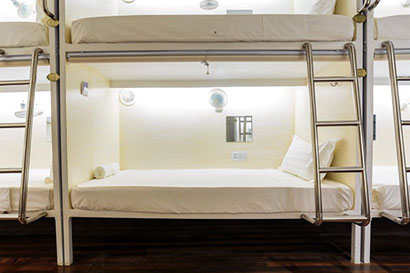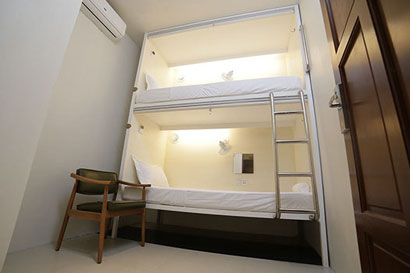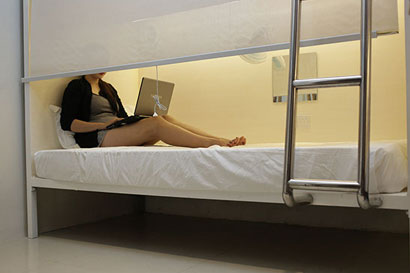 Tambayan preserves the olden Filipino days with its design, while also introducing modernity along the way. As you stay in the hostel, you will feel the warmth and tranquility of the area, while you are accompanied by the place's very friendly staff, who's always ready to help whenever you have any needs. The hospitality of the Filipinos will surely live on here.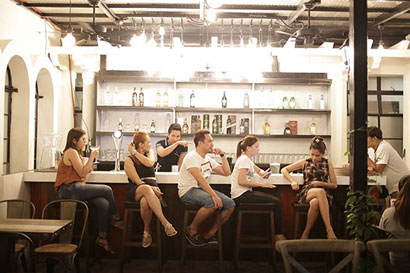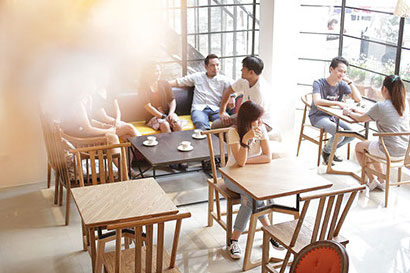 If you feel like doing a little exploring, many cultural attractions are nearby. You can stroll by Intramuros, Rizal Park, or browse books at the National Museum. You'll never run out of things to do and still not get stressed, while staying right in the heart of the city of Manila.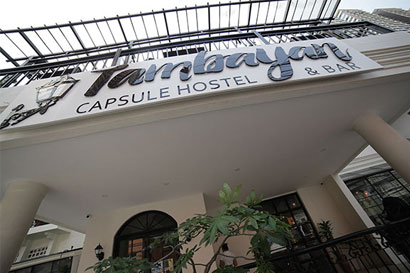 With Tambayan Capsule Hostel and Bar, it proves that you don't have to travel far to savor enjoyment and relaxation at least for one moment in your life. Take advantage of this MetroDeal now, and save 23% off the value price.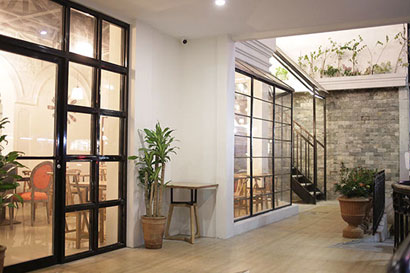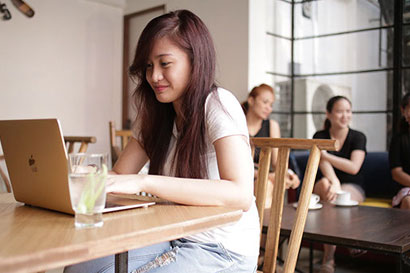 Sold By:
Tambayan Capsule Hostel & Bar
1607 J. Bocobo St. Malate, Manila
Phone: (02) 290-1996, (02) 521-8850