The excitement of seeing cute and fluffy or exotic and wild animals is still in our minds, even as we grow up into adults. We loved petting those lovely creatures and taking unlimited photos with them. After a long but fun day, we like to enjoy the feeling of the comfotable sheets under us. Relive those exciting memories and fill your heart with happiness with today's MetroDeal: Stay for 2 at Residence Inn with Paradizoo and Zoori day tour for P2499 per night instead of P4186.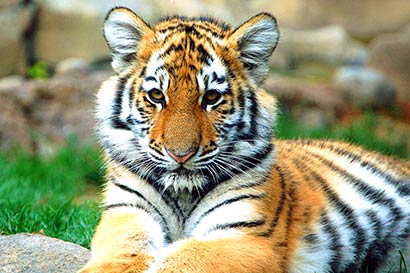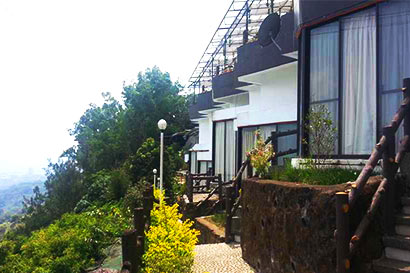 Paradizoo, located in Tagaytay, offers a unique farm experience that enjoys fair weather. The farm is a rolling terrain land which boasts of different areas like farm animals breeding area, vegetable and flower farm, honey bee farm, rest and recreational area, and the Perpetual Cemetery which will provide a comforting means of expressing a lasting tribute to your pet. You also get to walk on the wild side and bond with cute and fluffy animals at Zoori. Get to stay for a night at Residence Inn, Tagaytay after your special day and feel the welcoming and comforting ambience of the place as you dive into the cozy and warm rooms of the hotel.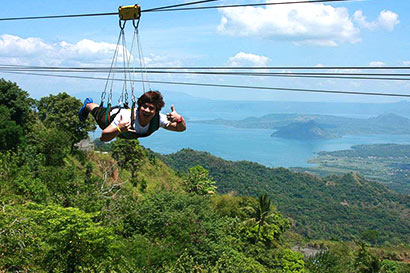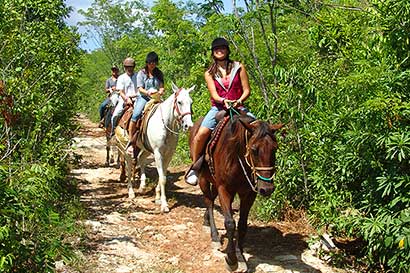 Be sure to bring a camera to capture your exciting adventure. Whether you're a child or an adult, getting this MetroDeal will provide a constant stream of delights and surprises.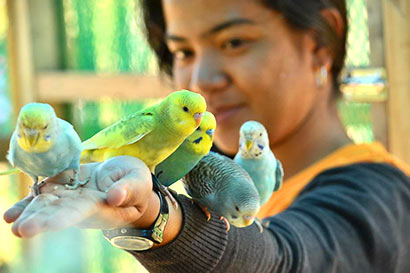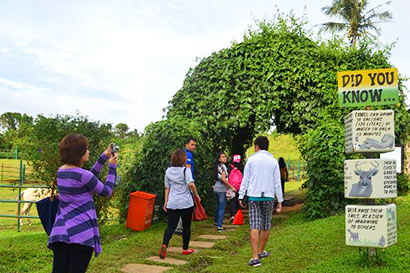 Sold By:
Zoomanity Group Theme Parks
3/F Yupangco Building, 339 Sen. Gil Puyat Ave., Makati City
Zoobic Safari
Group I Ilanin Forest, Subic Bay Freeport Zone, Philippines

Paradizoo Theme Farm
Km. 63 Panungyan, Mendez Cavite

Zoocobia
Sacobia Valley, Clark Special Economic Zone

Residence Inn Mini Zoo
Tagaytay-Batangas Highway , Tagaytay City

Zoocolate Thrills
Loboc, Bohol
Phone: (02) 899-9828, (02) 899-9824, 0927-589-9696