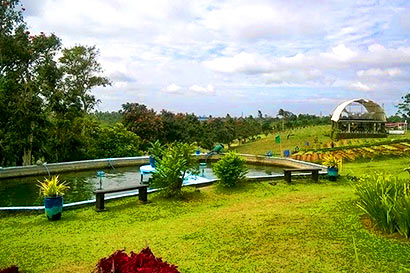 Newly licensed drivers find it hard to navigate the roads without holding a fistful of birdseed out the window, as everyone knows pigeons make great friends. Relive the temptations of youth with today's MetroDeal: Accommodation at Paradizoo Log Cabin with all-day passes to Residence Inn Mini Zoo and Paradizoo Theme Farm for P2249 instead of P3788 per night.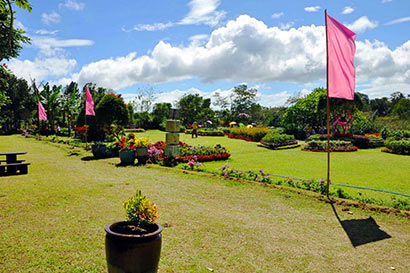 Just a stone's throw away from Mendez, your extended zoo adventure will take you to the Paradizoo Theme Farm, which offers a unique farm experience in Tagaytay's cool and relaxing climate. With 10 hectares of rolling terrain, the farm boasts of different areas like farm animals breeding area, vegetable and flower farm, honey bee farm, rest and recreational area, and the Perpetual Cemetery which will provide a comforting means of expressing a lasting tribute to your pet. End your day by retreating to the Paradizoo Log Cabin and enjoy the comforts of home in a cozy room with free use of facilities and amenities.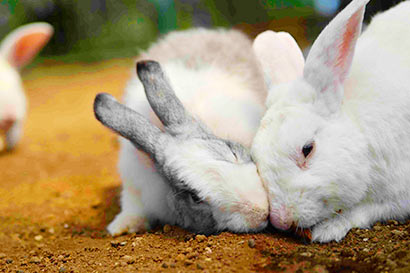 Be sure to bring a camera to capture your exciting adventure. Whether you're an adult or a child, this package will provide a constant stream of delights and surprises. Take advantage of today's MetroDeal and save 41% on your next family trip to Tagaytay.
Sold By:
Zoomanity Group Theme Parks
3/F Yupangco Building, 339 Sen. Gil Puyat Ave., Makati City
Zoobic Safari
Group I Ilanin Forest, Subic Bay Freeport Zone, Philippines

Paradizoo Theme Farm
Km. 63 Panungyan, Mendez Cavite

Zoocobia
Sacobia Valley, Clark Special Economic Zone

Residence Inn Mini Zoo
Tagaytay-Batangas Highway , Tagaytay City

Zoocolate Thrills
Loboc, Bohol
Phone: (02) 899-9828, (02) 899-9824, 0927-589-9696