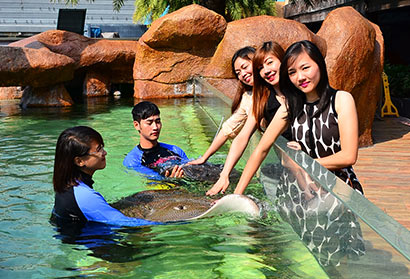 The ocean makes up 2/3 of our planet, which is why it holds so many interesting creatures and biomes within. While it's dangerous to venture into open water just to behold the beauty of marine life, there is always a safer alternative for curious minds to learn more about nature. Resolve to learn new things this year as Manila Ocean Park pushes the fun meter up a notch with the Ocean's Sky Wonder package, which features 10 exciting attractions in 1 for P799 instead of P4100. Gain access to the Oceanarium, Trails to Antarctica: Penguin Exhibit and Christmas Village, All Star Bird Show, Symphony Evening Show, Birds of Prey Kingdom, Barnyard, Birdhouse, Sharks & Rays Dry Encounter, and Penguin Talk Show.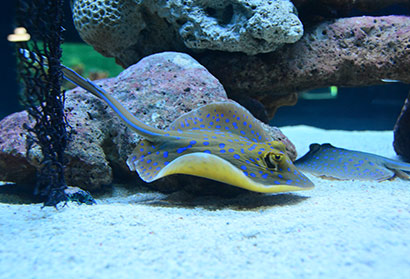 Manila Ocean Park started as the first marine-themed park in the Philippines and has now evolved into an integrated resort destination housing exciting, enticing, and enriching marine life attractions that are truly at par with Asia's best. Aside from learning about marine life wonders and the importance of conserving the environment, you will also enjoy multi-sensory spectacles and world-class lifestyle hotspots. At Trails to Antarctica with its four zones, MOP brings you closer to the driest, coldest, highest, and most desolate place on Earth so you can learn about the distant, frozen wilderness and see Humboldt penguins live. Oceanarium, on the other hand, is a stunning display of marine life in the ocean depths through Asia's largest underwater viewing tunnel where you will be surrounded with over 300 sea creatures from the Philippines and Southeast Asia.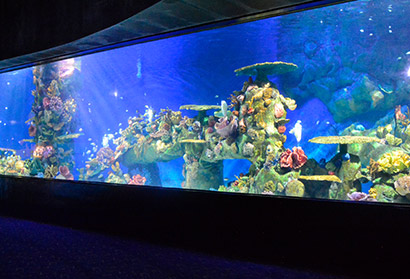 The Birds of Prey Kingdom, one of Manila Ocean Park's newest attractions, features one of the most stunning coastal raptors in the country, the Brahminy Kites (Haliastur indus) which is locally known as Lawin in Tagalog and Banog in Visayas. Have a close encounter with these winged wonders within a unique bird sanctuary as they are perched in a hanging bridge along the coast of Manila Bay.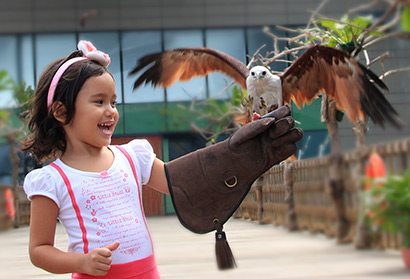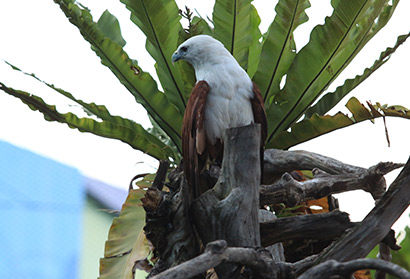 Watch our fine feathered friends at the All Star Bird Show where they will show you awesome tricks, amazing stunts, and an important environmental message for all. These intelligent macaws, cockatoos, and eagles are more than ready to present their remarkable showmanship and high-flying thrills.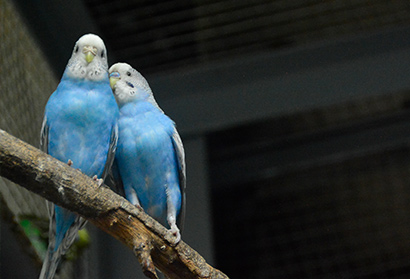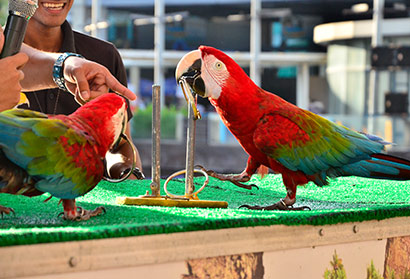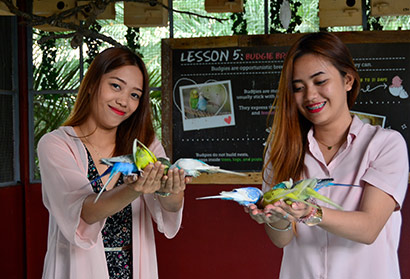 Interact with little creatures like hamsters, rabbits, and chickens. Small as they may seem, they actually make huge contributions to the planet, and you can learn about that at The Barnyard. Except for chickens, be able to meet and feed the friendly, feathery residents of The Birdhouse.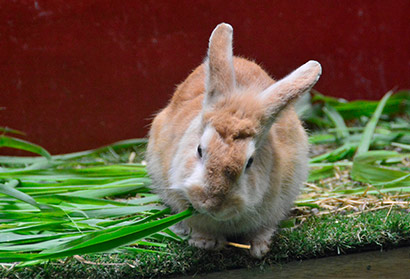 Get really close to sharks and stingrays but from the safe side of an acrylic panel as marine life trainers acquaint you with basic information about these wondrous creatures in the hopes of heightening your awareness for the ocean and its inhabitants. There's no need to get wet - the touch and feel contact will move you to care for the ocean and its inhabitants.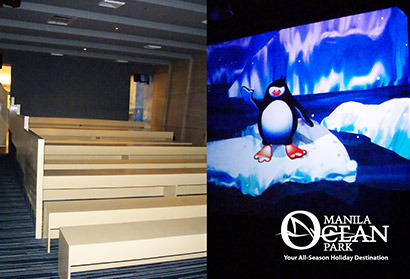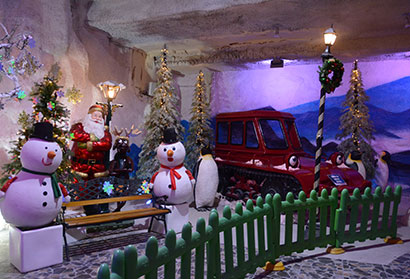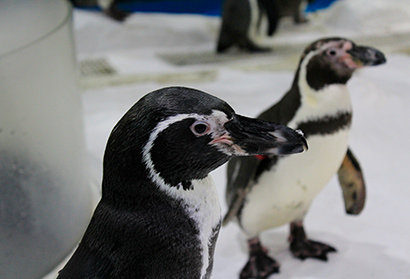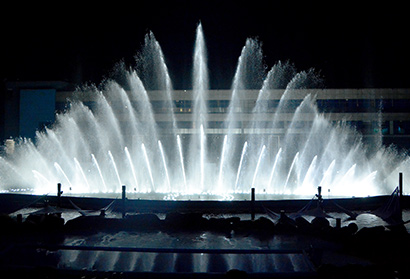 Watch South American sea lions display their intelligence and charm at the Sea Lion Show. Get a chance to meet and greet Icis, Ira, Sandra, Isabel, Yeni and the only male sea lion, Vincent. Manila Ocean Park's Symphony Evening Show, on the other hand, is the country's first and grandest musical fountain at par with the world's best. This nightly musical extravaganza showcases a mind-blowing display of fire, music, and laser lights, backed by animated marine characters projected on water screen. Truly a one-of-a-kind musical experience you can't miss.
PARK RULES AND GUIDELINES:
SAFETY- Manila Ocean Park provides a variety of shows, exhibits and activities. Please consider the age, height, maturity, strength or other attributes of people when choosing a particular activity.
GUEST CONDUCT- Guests should comply with Manila Ocean Park's Rules and Guidelines. Unruly behavior and profanity will not be tolerated. Violators may be asked to leave the park without refund. For your safety, please do not run inside the attractions and do not sit or stand on fences and railings.
WEATHER – Guests' safety is the park's number one concern. As such, occasionally during severe weather conditions, shows may need to be delayed or suspended with No Refund.