Planning a vacation can be quite a challenge when there are only a few long weekends this year. Have a quick getaway with today's MetroDeal: Escape to an accommodation at Makiling Highlands Resort for P1550 per night instead of P2800.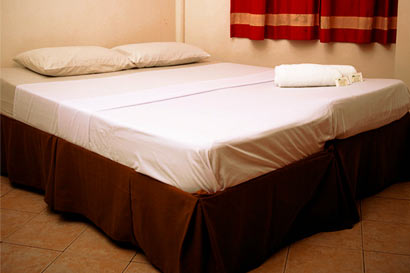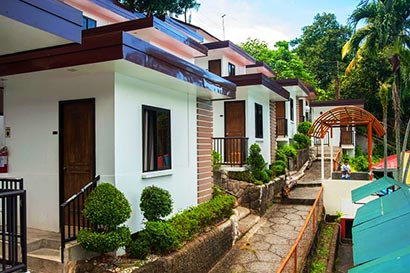 Offering you the ultimate retreat that will let you forget whatever's stressing you out, Makiling Highlands Resort is an amazing destination for people who just want to relax and escape the regular day-to-day life. It also makes for an ideal location for events like weddings, parties, birthday celebrations, romantic escapades, and family vacations. Retreat to a quaint, fully air-conditioned private room of your choice that's spacious and truly comfortable. Once settled in, enjoy Makiling Highlands Resort's amenities such as its two large pools, the picturesque hanging bridge, and the wonderful view of nature.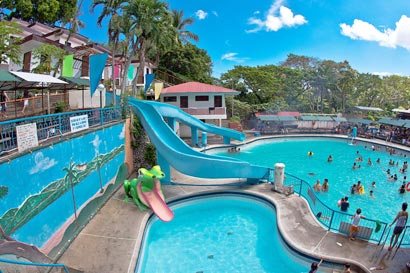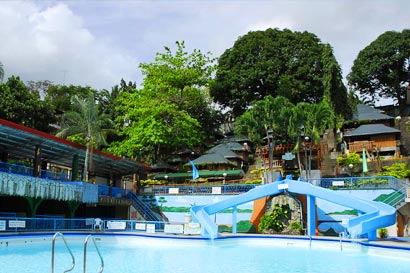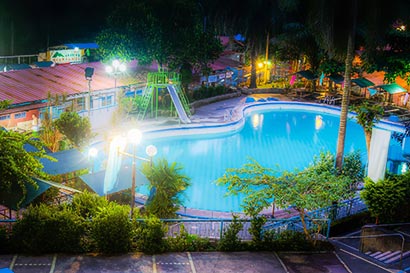 Unique architecture and refreshing pools will relieve your body and soul. Not to be outdone, the tropical-inspired cabanas invite you to relax even more. Experience ultimate fun without the hassle of traveling too far when you get today's MetroDeal.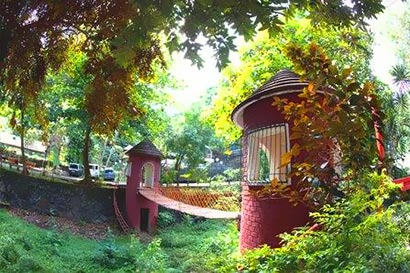 Sold By:
Makiling Highlands Resort
Captain Mamon Road, Pansol Calamba Laguna
Makati Office: Unit LG 34, 146 Alfaro Place, 146 LP Leviste St., Salcedo Village, Makati City
Tel. Nos.: (02) 892-8018, (02) 892-8036, (02) 892-8039
Operating Hours: Mondays to Saturdays, 8:00 AM to 5:00 PM
For other inquiries, you may call Laguna Sales Office
Tel. Nos. (02) 552-2102 or (049) 545-1259 / 545-5105 / 545-7777 / 545-9710
Operating Hours: Mondays to Saturdays, 9:00 AM to 5:00 PM
Facebook:
http://www.facebook.com/pages/Makiling-Highlands-Resort/227378090611579