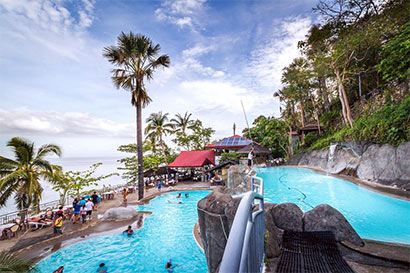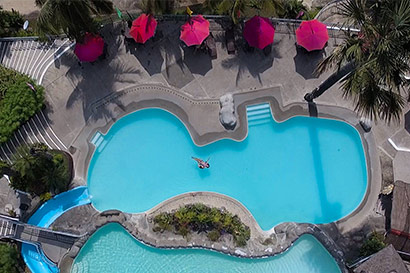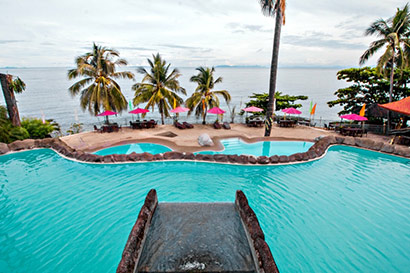 Escape the contemporary grind of your busy lifestyle. Embark on a unique getaway with today's MetroDeal, which entitles you to a visit to the relaxing place of Anilao, Batangas where you will stay at the Eagle Point Beach & Dive Resort for P3099 per night instead of P6800 good for 2 adults and 2 kids. This deal also includes breakfasts, access to the bird aviaries and other activities such as scheduled fish feeding at reef pool, 10% discount on massage, introductory scuba diving, and fun scuba diving, and welcome drinks.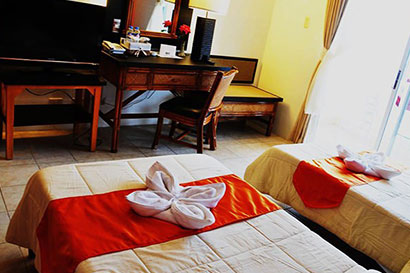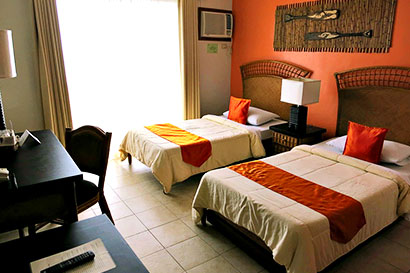 Sitting by the picturesque Anilao beachfront, vacationists enjoy the Eagle Point Beach & Dive Resort's pristine waters, panoramic views, and lush green sloping valleys. Locals call the place "bagalangit," which means "almost heaven" in English. However, what is seen by the naked eye is just a facade; there are more treasures to see underwater including rich coral reefs and abundant marine life. No wonder the resort also offers exciting activities like scuba diving and fish feeding. Aside from the fishes, you also get to see different birds in the aviary. Spanning over 5 hectares of land, Eagle Point is the ideal getaway for those who seek respite from the challenging urban life. Only 2 hours away from Manila, the resort offers the world-class services and amenities that cater the taste of the discriminating traveler.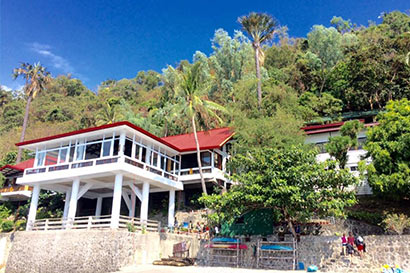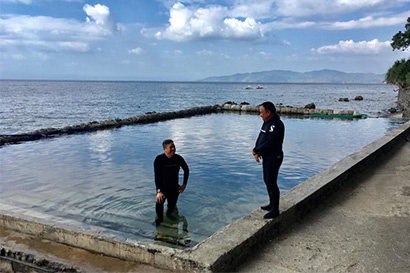 The package also includes the use of Eagle Point Beach & Dive Resort's facilities and there is so much more to discover, so don't forget to bring your camera. Don't miss out on this unique chance and save 54% with today's MetroDeal.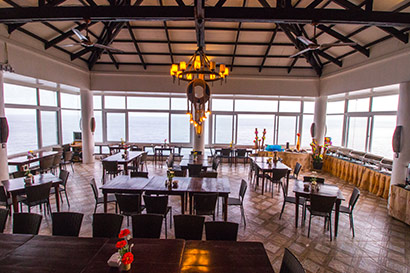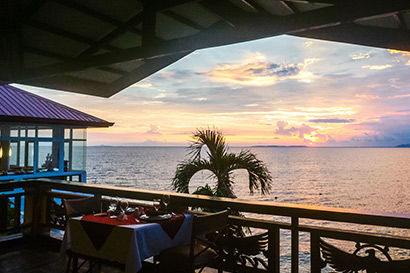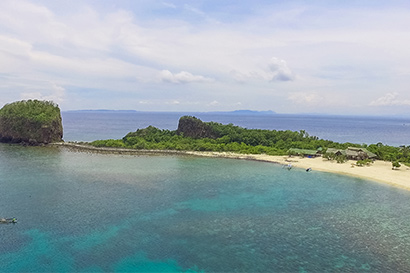 Sold By:
ICSP
Hotel Name:
Eagle Point Beach & Dive Resort
Hotel Address:
Barangay Bagalangit, Anilao, Mabini, Batangas