Beat the scorching summer heat by wearing your favorite sleeveless top. Oh, wait. You've got that "dark little secret" under your arms? No worries. Today's MetroDeal has got you covered: Underarm Micropeel with Whitening Treatment at Clinique Esthetique for P399 instead of P2500.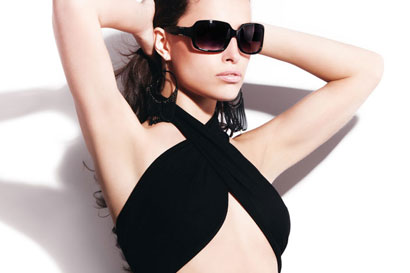 Sloughing off layers of dead skin, the underarm micropeel with whitening treatment makes your skin feel silky smooth and rejuvenated. The treatment also utilizes nannic whitening willow bark, which is a keratolytic that helps get rid of dead skin cells, therefore making your armpit smoother and lighter. Using a machine that stimulates cell turnover, Clinique Esthetique's highly trained skin specialists ensure that you willl have flawless underarms that you can flaunt anytime you want.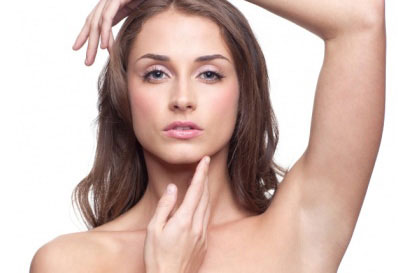 Lift your arms and self-esteem with Clinique Esthetique's Underarm Micropeel with Whitening treatment. Grab this MetroDeal now and save 84% on the standard price.
Sold By:
Clinique Esthetique
1670 UG Floor Victoria One Bldg Quezon Ave South Triangle, Quezon City
Phone: (02) 374-7068, 0998-598-1588