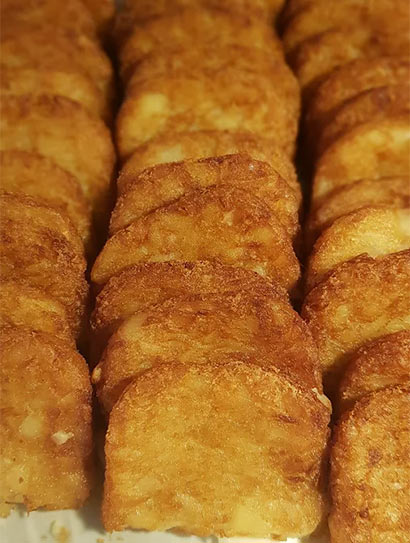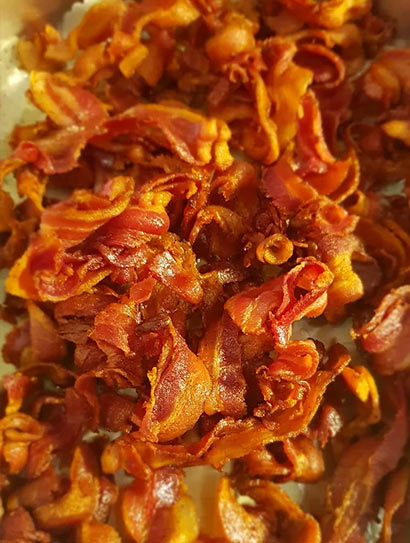 Everyone knows that breakfast is the most important meal of the day. It is therefore essential that the breakfast served is delicious, healthy, and filling so that everyone will have the hearty appetite for consuming this early morning goodness. Don't worry about preparing such a perfect meal when you can have today's MetroDeal: breakfast buffet at Bayview Park Hotel Cafe in Manila for P389 instead of P600.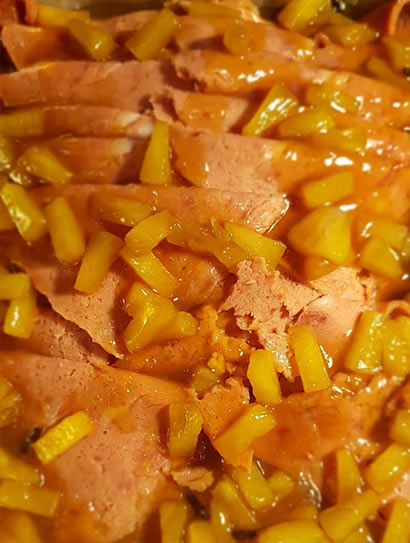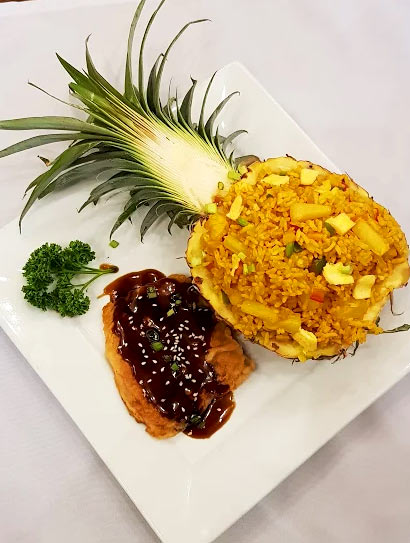 Bayview Park Hotel is conveniently located along Roxas Boulevard in Manila. It is the very essence of what luxury living in the metro is. With such prestige and beautiful ambiance, you just know that having breakfast in a place like this is exactly what you'd need to start your day right. Have as big of a breakfast as you want with plenty of choices ranging from international and Asian cuisines to local favorites. With this deal, you're sure to have an early morning feast fit for royalty.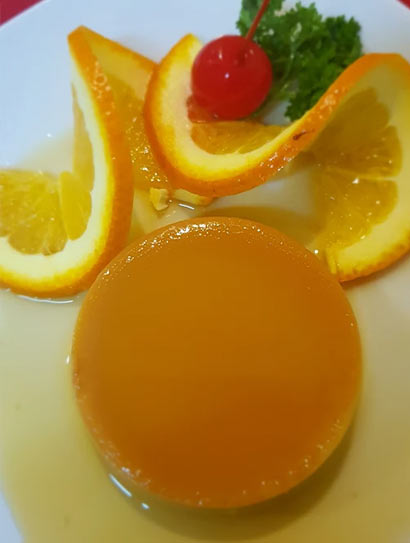 Take advantage of today's MetroDeal and have a delightful and filling breakfast at Bayview Park Hotel to make the start of your day deliciously perfect.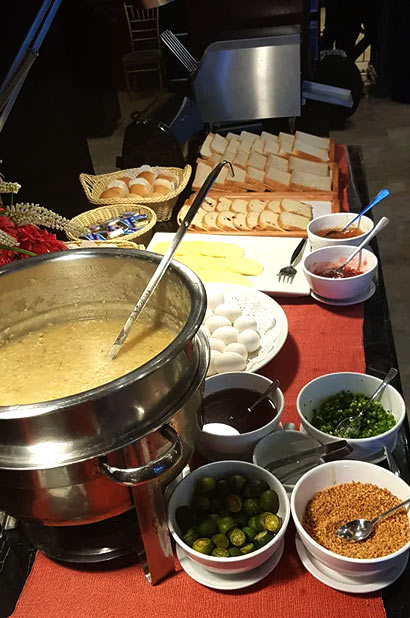 Sold By:
Bayview Park Hotel
1118 Roxas Boulevard cor. United Nations Ave. Manila
Phone: (02) 526-1555 loc. 1792 (look for Rodalyn Marquez) or loc. 1710 (look for Renally Baldia)