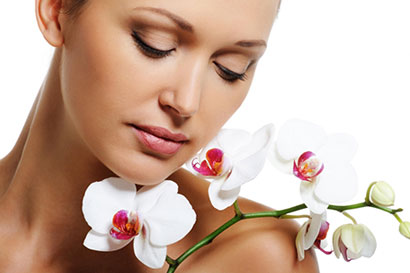 Mornings, like how the vain Queen pointlessly spends it, should never be wasted asking the mirror who's the fairest of all. Why ask when you can have it as you wish with today's MetroDeal: P99 for any of the 15 featured whitening and peeling treatments by Aesthetic Hub Laser Skin Center and save up to 96%.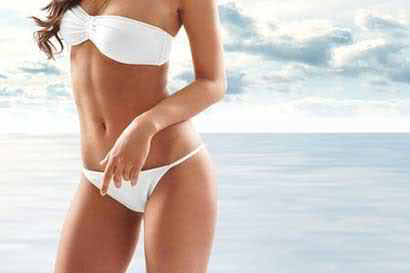 Though the condition isn't life-threatening, having dark skin or hair on unwanted areas can result in the loss of confidence. Fortunately, you don't have to fall into despair because both conditions can be easily addressed with the proper treatment. More so, the solution for each problem can be found at Aesthetic Hub Laser Skin Center. Whether you want to have skin that's fair or free of blemishes, the clinic offers the most effective, nonsurgical dermatological procedures available to date.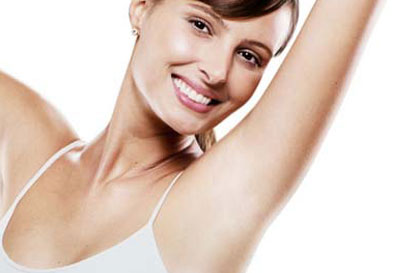 Aesthetic Hub Laser Skin Center provides a variety of different skin care treatments ranging from the traditional, tried-and-tested techniques to the latest technology innovations. Under the supervision of a medical professional, their Radio Frequency, Diamond Peel, and Whitening treatments are guaranteed safe and effective without any downtime. Suitable for both men and women, any of these is ideal for your skin or body woes. Conveniently located at Eton Cyberpod Corinthian in Ortigas Avenue, the clinic is easily accessible by train and public transport.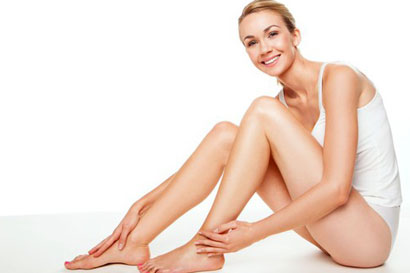 Sold By:
Aesthetic Hub Laser Skin Center
U/G 32 Eton Cyberpod Corinthian corner EDSA, Ortigas Avenue, Quezon City
Phone: (02) 570-5788 or 0917-300-7114