China is rich in culture and has a lot to offer. Not satisfied with the vicarious experience brought by magazines, books and the internet, people from around the world come to its capital, Beijing, to witness firsthand its breath-taking, majestic locations. Today's MetroDeal takes you to the city with 4 days and 3 nights Beijing tour package for P3390 instead of P13000.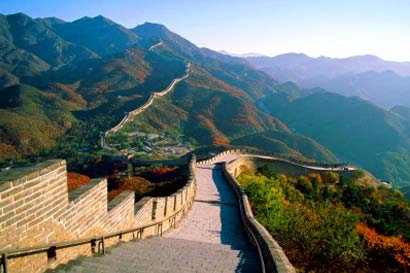 As the world's second largest country, China surely has several tourist destinations spread across the country. Urbanized cities like Shanghai and Chongqing and special regions like Hong Kong and Macau have become hubs of commerce and entertainment. However, Beijing is special since it is the political, cultural, and commercial center of the country. It is home to the communist-built Great Hall of the People, the Great Wall of China, and the majestic Forbidden City.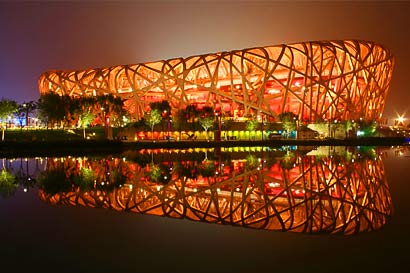 The rest of the city tells the past of the country through the different architecture styles it has adapted since the beginning of China's recorded history from the structures we typically see in historical martial arts movies like Crouching Tiger, to the towering skyscrapers shot for Beijing tourism.
Experience the pinnacle of China's grandeur only with today's MetroDeal and get to save 74% on the regular rate.
Sold By:
Gotravel Phils Inc.
Hotel Name:
Shi Ji Huang Shan Hotel
Hotel Address:
5 Renshou Rd, Xicheng, Beijing, China