Feel the stress turn into mist as you take in the fresh scent of the cool air. Delight your senses with a relaxing sweep of the lush green of the surroundings. Soak in the comforting effect of a brief communion with nature with today's MetroDeal: 2 days and 1 night camping at Nagsasa Cove with island hopping to Capones and Anawangin for P999 instead of P3000.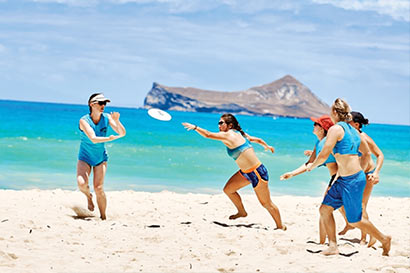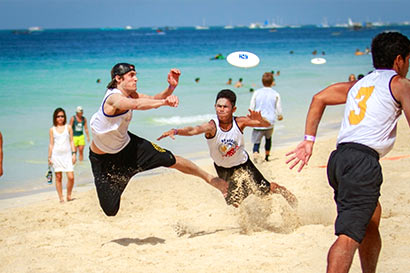 Nagsasa Island has its own pristine beauty with the calming silence of nature away from the rest of the world. Still considered as a relatively virgin destination, its unspoiled beauty is something to behold. Those who have been in this charming location claim that this little piece of paradise is worth visiting at least once in your lifetime. Water runs down abundantly in a stream and waterfalls from the mountains although they dry out during the hot summer and dry season. Its rawness and lack of mobile signals make it a perfect place when you need to escape from the flurry of daily life.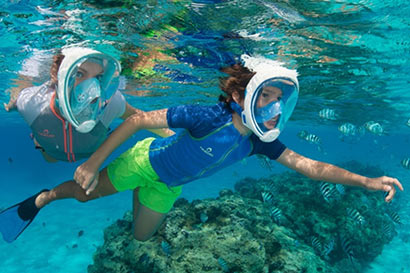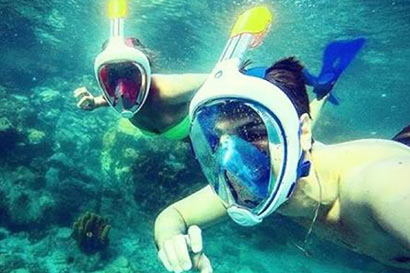 Explore the hidden beauty of Nagsasa Cove as it gives "island hopping" a new meaning. It's also perfect for camping, trekking, and fishing. The possibilities for adventure and awesome communion with nature seem endless with this latest offer from MetroDeal.
Sold By:
MJDC Travel and Services
Garnet Street, Filinvest Subdivison, Quezon City
Phone: (02) 442-0924, (02) 509-1061, 0946-342-8968, 0917-461-1844, 0929-811-9035, 0916-288-2911