Put more volume into your hair with today's MetroDeal: P999 instead of P3000 for a Luxurious Digital Perming for Fabulous Curls at Hair and Body Hub and Save 80%.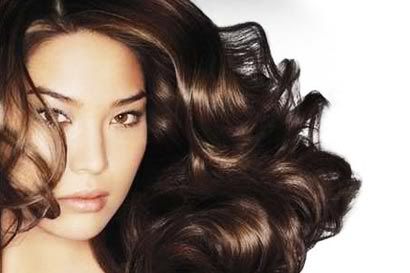 Also called "hot perm," a digital perm makes the hair wavy when it is dry, so you just need to dry it with a blow dryer, and use your hand to make the curl. Styling is very easy, and if you set the curl in the morning and the wave loosens later in the day, you can revive the curl just by curling it with your finger. Easy, breezy. Because a digital-perm is so easy to style, it is ideal for people having difficulties styling their hair at home.
A digital perm can create loose waves and curls, which is difficult to achieve through a cold perm. Equipped with the latest technology and radical approach to bringing the best salon process to their clientele, Hair & Body Hub takes pride in being the ideal place for all your gorgeous transformations.
Have fun with your new enticing look with this latest offering from MetroDeal.