Restore the youthful glow of your skin as marvelously as revivals continue to enjoy radio airtime for the younger generation to appreciate. Bring back your skin's vitality with today's MetroDeal: a Diamond Peel Treatment for P99 instead of P1200 at Vanity Skin Aesthetics and dazzle everyone with your healthy, radiant skin. 
Diamond Peel is the gentler and modern approach to the classic Dermabrasion treatment. Also known as microdermabrasion, it uses a machine with actual diamond chips that vacuums away the dead skin. An effective, steady stream of fine crystals touch the skin's surface to remove old, matured skin and reveal fresh, rejuvenated skin. The process is done with much precision to encourage even healing. By maintaining even cellular growth, the youthful look and feel of the skin is sustained.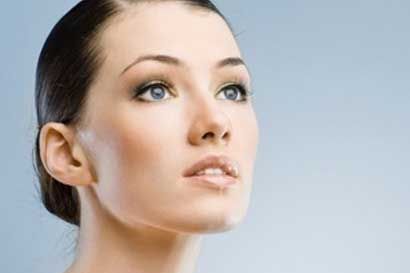 Dark spots, fine lines and freckles will be diminished while acne scars will be less evident with diamond peel treatment. Delight at immediate noticeable results just after your first treatment as your skin will fell & look smoother, radiant and slightly rosy. As a progressive skin rejuvenation process, you can expect further improvements as you continue with follow-up treatments.  
Vanity Skin Aesthetics' clinics are havens for beauty and wellness enthusiasts. With the cozy ambiance and qualified staffers to see to your every comfort, you are guaranteed to find satisfaction in their expertise and care. Experience fabulous skin renewal with today's MetroDeal and enjoy 92% off their published date.